Irregular Update 04/08/20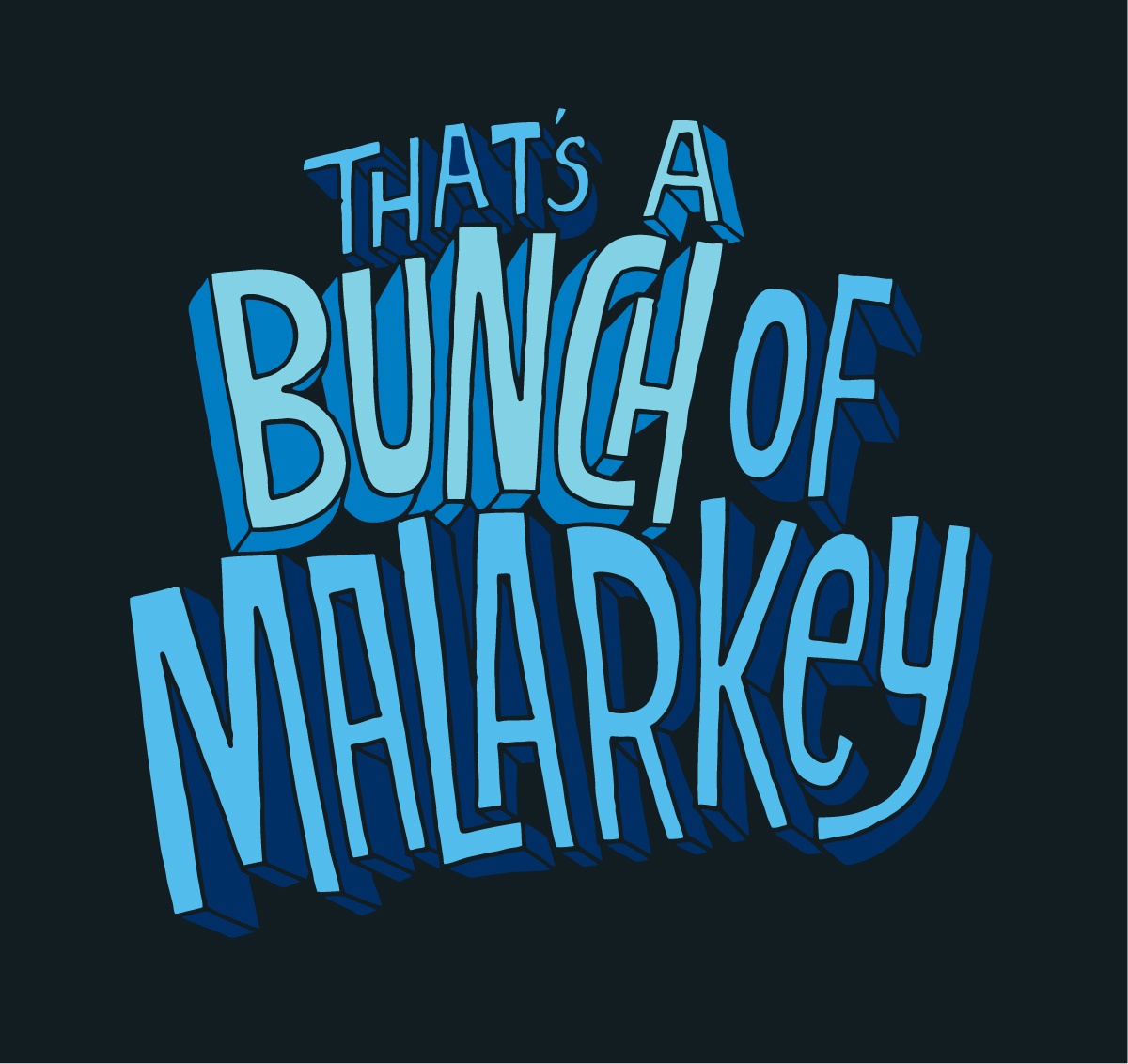 Irregular update:
I honestly didn't know that last Friday was world Autism day. Or that April is autism awareness month. Guess it's been around since 1970 (source). It's amazing how much is going on in life. And you only notice because you choose to notice it. Because you become part of it.
There are no answers, only choices." -Stanislaw Lem.
Politics
---
Now to blatantly ignore that logic and talk politics.
Bernie Sanders dropped out of the presidential race today. Ugh… I'm nauseous. Joe Biden can't beat Trump. He doesn't understand that he is the token white guy for Obama. At best one of those old assistant coaches in sports that finally gets the job after the head coach (Barack Obama) who won the championships moves on. He isn't different enough from Trump. Biden is not 2008 Obama. Or his peak 2008 self. We need a once in a lifetime transformational figure who inspires hope in the future. That was Bernie Sanders. I just don't understand why the rest of country didn't like him. Maybe it's more election interference with Russia. I sincerely hope that this country will recover from the destruction wrought by Republicans. How did Biden miss Obama's biggest mistake? He is insane if he thinks Senate Republicans will listen to him. 45 (The current person in power; I refuse to refer to him by name, therefore acknowledging his existence.) will say or do anything to have attention to himself. He will never be accountable. The Democratic party learned nothing from 2016. Republicans want every bit of control for themselves. Republicans are winning the battles and wars, while the Democratic party acts too good to fight in the trenches. Everybody but the 1% loses.
This is the start of a post-future apocalypse movie. The 1% scour all the resources, then blast away in spaceships. The unworthy are slowly left to die in agony on a barren Earth. Joe Biden is the cliche president that dies in the disaster. Is later replaced by the archetype hero who takes over. The difference is there won't be a happy ending. Us regular people are quarantined on Earth. Left to rebuild. To restart human civilization while the Earth recovers. This is a great sci-fi story premise, but a nightmare for our modern world… Rich in sources for survival and addiction. Or like Stan Lee's cameo character turning into a marvel superhero. (Although, that premise would make a hilarious Mel Brooks superhero satire movie.)
---
Malarkey:
Hell, even the campaign slogan for 2020 Biden is awful. "No Malarkey." I have trouble spelling this in the search bar!
Let's break it down: 2008 Obama: Yes we can!
No (not in any degree or manner; not at all (used with a comparative): He is no better.) Malarkey (speech or writing designed to obscure, mislead, or impress; bunkum: The claims were just a lot of malarkey.)
Yes we can!: An affirmation for a group of people to have the power or means to do.
The problem isn't unclear communication or purposefully misleading information. 45 just is that stupid. And doesn't give a fuck what happens after. This campaign slogan alone tells me… Fuck No on this guy. He's trying to hide something. 45 may only know himself, but he's an expert in that. I guess Biden is an expert in bullshit. So the slogan is a referendum on 45 being Malarkey? That's as absurd as me, a beginning blogger, expecting every post to go viral and have millions of dollars appear in my bank account like magic.
I want whatever weed he's smoking. Probably a cross of the cannabis strains Obama Kush and Amnesia. I call it "Malarkey" Negative Side effects include Anxiety, paranoia, dizziness, and nausea. The primary effect leaves you with conflicting feelings and wondering when this couch lock will be over.
Hope is extinguished for Federal elections. The U.S. has serious structural problems at all levels and nobody seems to care to fix them. At least local elections actually change the future, such as my state governor Jay Inslee doing everything right to stop COVID-19. It's too bad he dropped out so early in the run for president! Time to prepare… For the apocalypse.
---
I think this post is the most times I've ever used the word "Malarkey". Regular update on Fridays.
Thank you for reading this, if you enjoyed it, please give it a like, tell me what you think in the comments, and share on Facebook. Don't forget to subscribe to my email list for updates!
Please wear a mask outside that covers your mouth and nose, wash your hands, clean your cell phone, and keep your physical distance from others to fight Covid-19!
© Reilly Anderson. 2020. All rights reserved.