Fantasy Football Part 3: The Conclusion and an Unbelievable Finish!
---
Shoulda Coulda Woulda Didn't. Fantasizing about an alternate Fantasy Football Universe.
Would it have made a difference if the format was the same as it was in the beginning? Let's take a look at the scores for the first round that week, Week 15:
My team had 158.34 points. The alternate universe opponent had 120.06 points. If I win, I will advance to round 2.
Week 16, Round 2 (alternate universe): Me, 147.96 points. Alternate universe opponent, 138.8 points. A win, advancing to round 3.
Week 17, Round 3 (alternate universe): Me, 94.92 points. My second worse score of the season. Alternate Universe Opponent, who ironically I lost to in our real-life first round of the playoffs… 103.4 points.
I would still lose at the end in the alternate universe.
Sigh. Lol.
Since I did vote for this playoff structure along with everyone else, I can't complain about how things turned out.
Even in the different format in an alternate universe where the game scores were the same… I would have placed 2nd.
But… Knowing how alternate universes work, it is far more likely in a mathematical sense that I could have experienced many universes where the outcomes were different to my detriment.
I'm just in the bargaining stage of grief.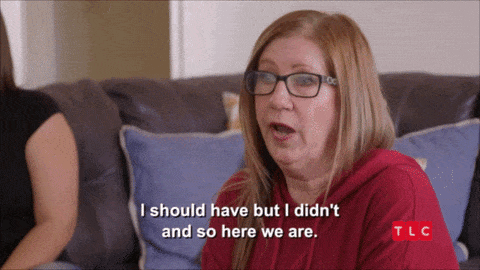 The reality of Round Two:
Continued on Quarter 4 (Page 4)