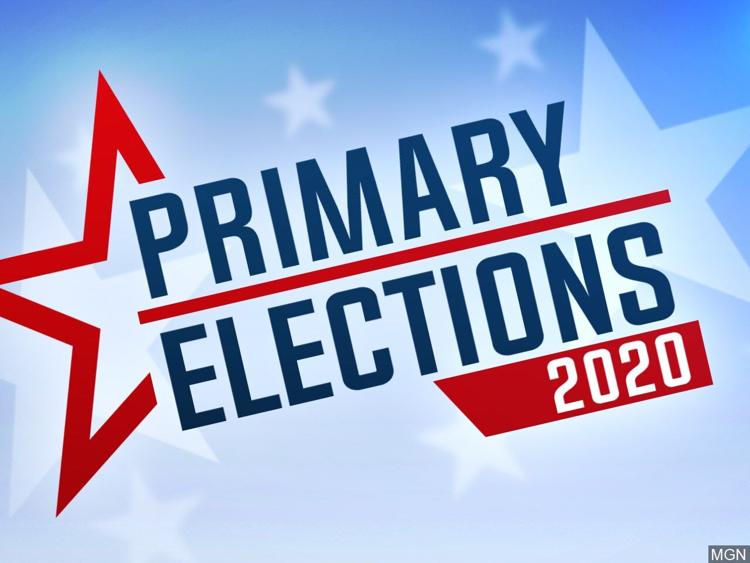 This is the last post in this series: Part 1, part 2, part 3, part 4.
The time to change the world is here. It is currently 1:19pm PST and I have less than 6 hours to finish this piece in time for the 8pm PST deadline. I haven't voted myself as I write this. Time to pull out the evolving Spotify playlist I use to pump me up! Time to work…:
One vote in Seattle part 5
2020 has been a crazy year made worse by poor voting decisions made in 2016 when Trump was elected. I sure didn't vote for him. Yes, it's only the state primary election, but your decision on who to vote for can start to alter the future. While the November election will have the world watching who Americans choose for the next POTUS between Joe Biden (D) and Donald Trump (R), the real foundational changes will be at the local and state level.
During this covid-19 pandemic, here in America, we have seen the results of leadership or not between the 50 states. Ignoring the expert advice by Virology and Scientists, who devote their lives to understanding disease, because the goes against your political beliefs… Is like Democratic President Barack Obama ignoring the attacks on 9/11. The right wing would be furious, and rightfully so. This is what it feels like as a Liberal in America right now.
For people in some states, you can not vote and die, or stand up for yourself and vote. You can choose to vote someone in who actually cares about your life over politics, over the fucking economy. It's vote or die!
https://southpark.cc.com/clips/104400/vote-or-die (The full clip with context that I can't embed.)
---
It's too late to mail the ballot since it is election day, but all WA state voters can drop off their ballot at a box by 8pm today!
Here is where you can find ballot drop boxes for your county: https://www.sos.wa.gov/_assets/elections/7.17.2020%20drop%20boxes%20and%20voting%20centers.pdf
How to register to vote in WA state:
https://www.sos.wa.gov/elections/register.aspx
How to vote in America: https://vote.gov/
Candidate profiles from: https://voter.votewa.gov/genericvoterguide.aspx?e=865&c=99#/candidates/57059
Without further adieu, here are the last 12 candidates…